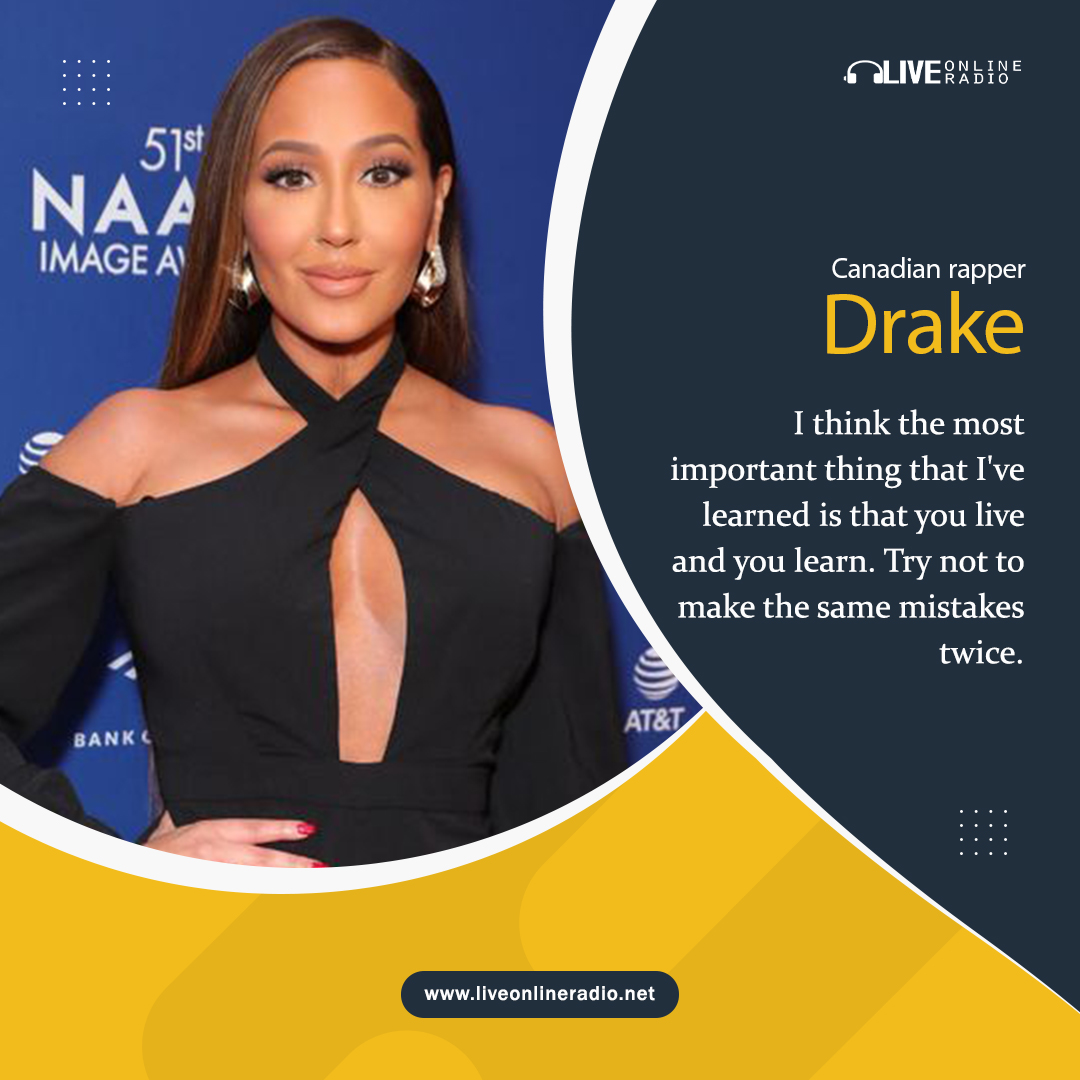 American television host
Born: October 24, 1983
Bailon was born to a Puerto Rican mother, Nilda Alicea and an Ecuadorian father, Freddie Bailón, on October 24, 1983. She grew up on the Lower East Side of Manhattan. Bailon has an older sister, Claudette. Bailon's parents are divorced, and she was raised by her mother and stepfather, Joe Felix.
Listen to the best music from all over the world at www.liveonlineradio.net
#Actress #FM #topradio #news #onlineradio #sports #music #actor #singer #radio #love #sport #liveonlineradio #live #worldradio #WorldNews #worldlive