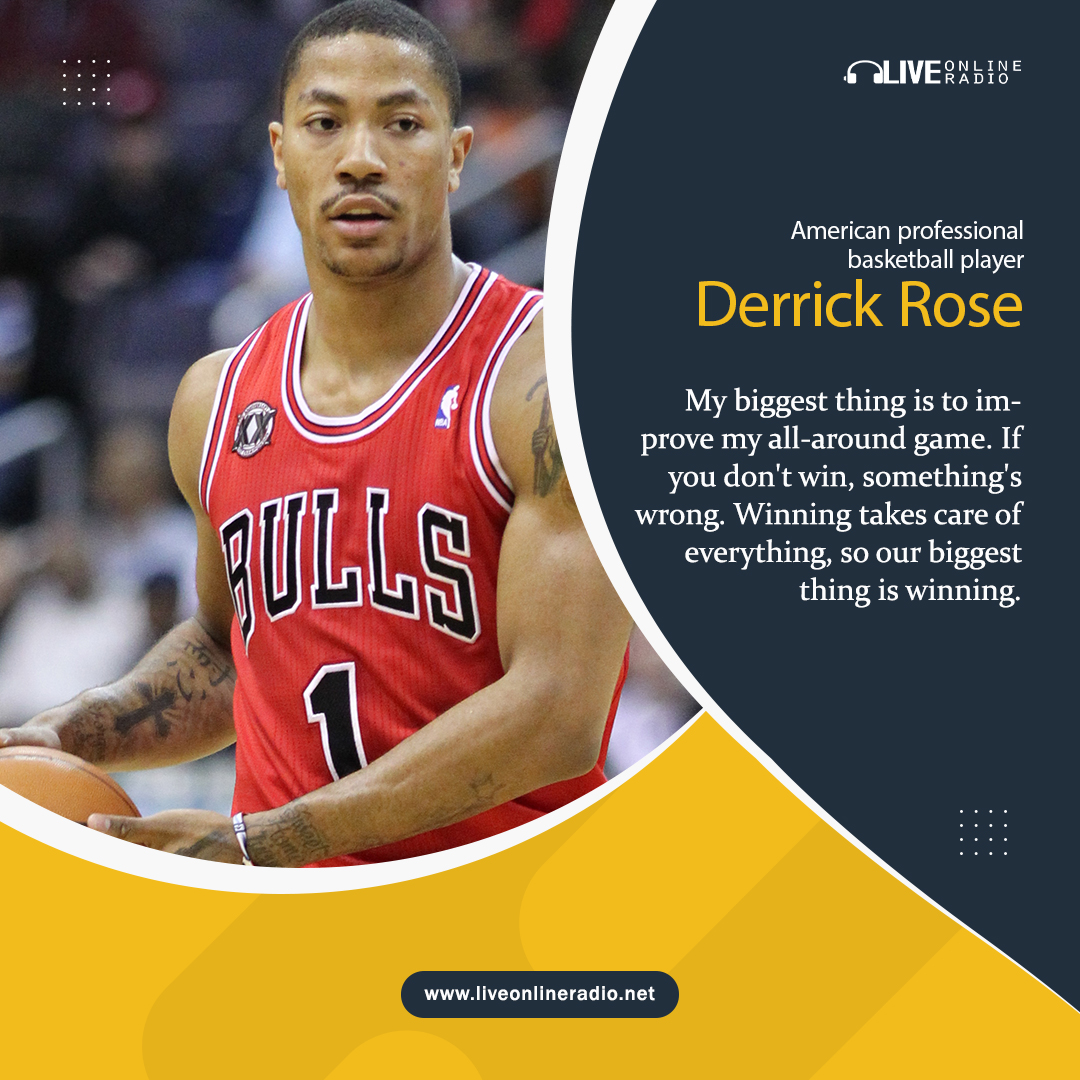 American professional basketball player
Born: October 4, 1988
Derrick Martell Rose was born on October 4, 1988, in Chicago, Illinois. In 2003, Rose enrolled at Chicago's Simeon Academy and quickly catapulted to one of the country's best high school players. His dominant career at the school resulted in numerous wins and awards.
Listen to the best music from all over the world at www.liveonlineradio.net
#liveonlineradio #Actress #FM #topradio #onlineradio #sports #news #music #actor #singer #radio #love #sport