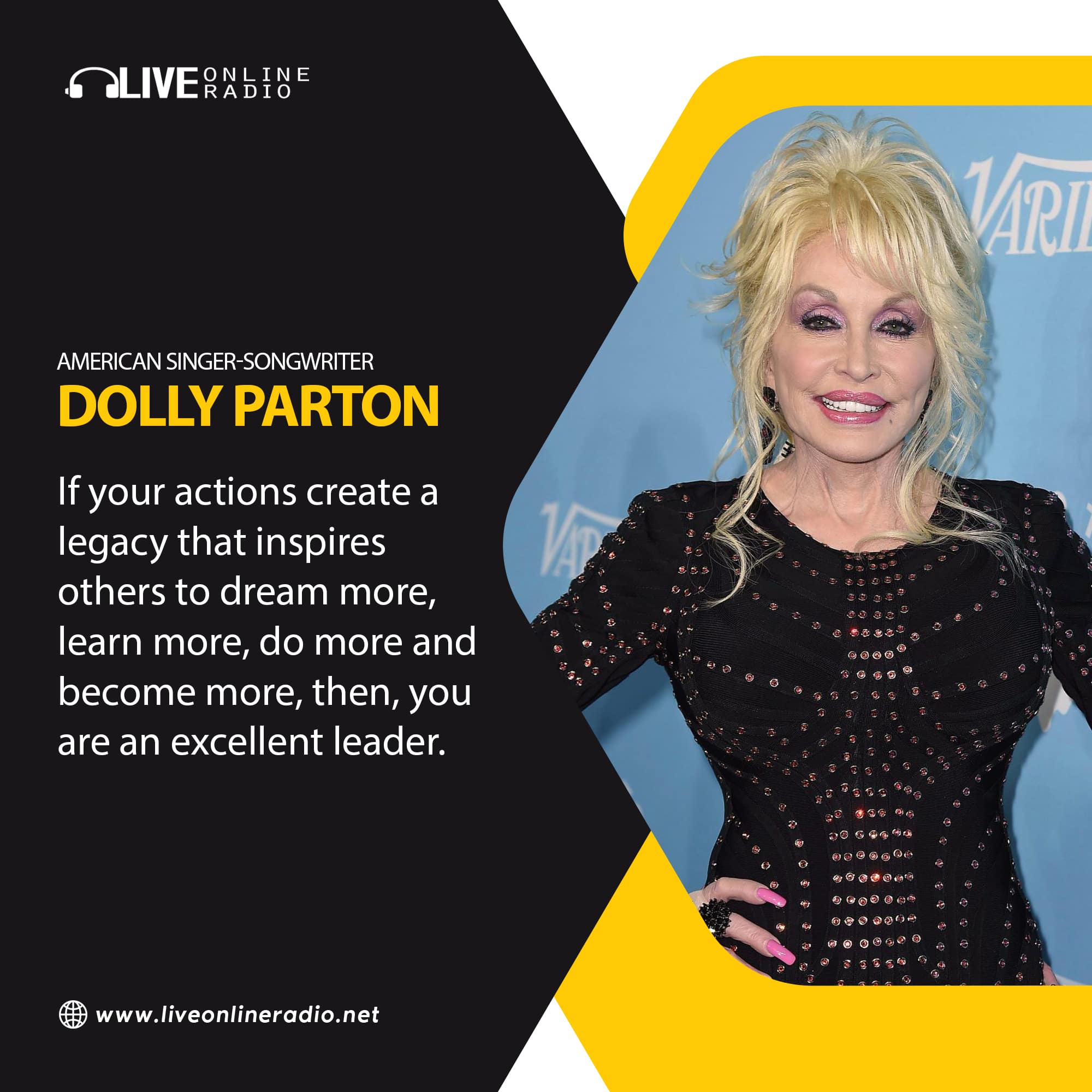 American singer-songwriter
Born: January 19, 1946
Parton was born on January 19, 1946, in Locust Ridge, Tennessee. Parton grew up poor in rural Appalachia. She was one of 12 children, and money was always an issue for her family. Her first exposure to music came from family members, including her mother, who sang and played guitar.
👉Listen to the best music from all over the world at www.liveonlineradio.net
#Americansinger #singer #DollyParton #Birthday #FM #onlineradio #radio #liveonlineradio #live #worldradio