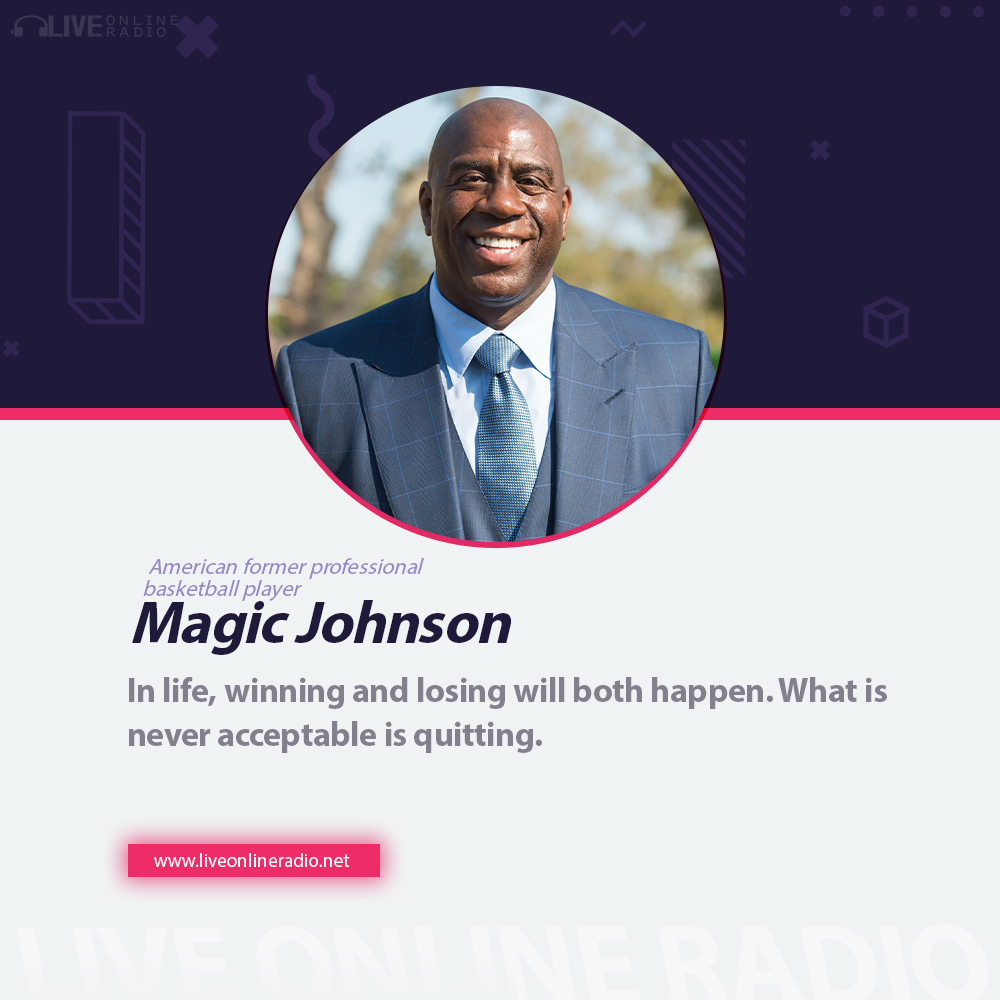 American former professional basketball player
Born: August 14, 1959
Born on August 14, 1959, Earvin Johnson Jr. grew up in Lansing, Mich., with nine brothers and sisters. His father worked in a General Motors plant; his mother was a school custodian. Young Earvin passed the time by singing on street corners with his buddies and, of course, by playing basketball.
👉Listen to the best music from all over the world at www.liveonlineradio.net
#radio #liveonlineradio #Actress #music #FM #topradio #news #onlineradio #music #sports #news #music #liveonlineradio #actor #singer #radio #love #sport