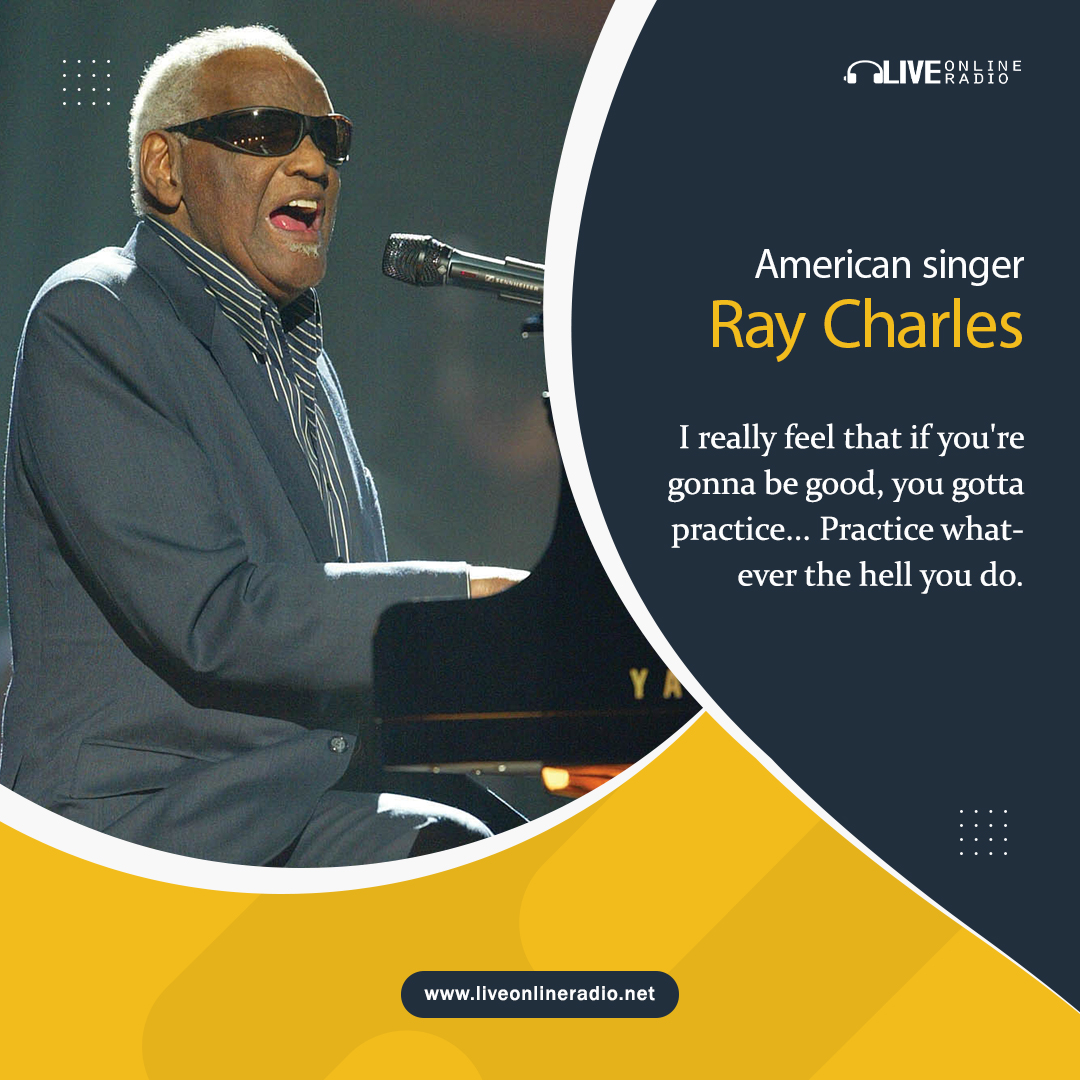 American singer-songwriter
Born: September 23, 1930
Died: June 10, 2004
Ray Charles Robinson was born on September 23, 1930, in Albany, Georgia. Soon after his brother's death, Charles gradually began to lose his sight. He was blind by the age of 7, and his mother sent him to a state-sponsored school, the Florida School for the Deaf and the Blind in St.
👉Listen to the best music from all over the world at www.liveonlineradio.net
#radio #liveonlineradio #Actress #music #FM #topradio #news #onlineradio #music #sports #news #music #liveonlineradio #actor #singer #radio #love #sport