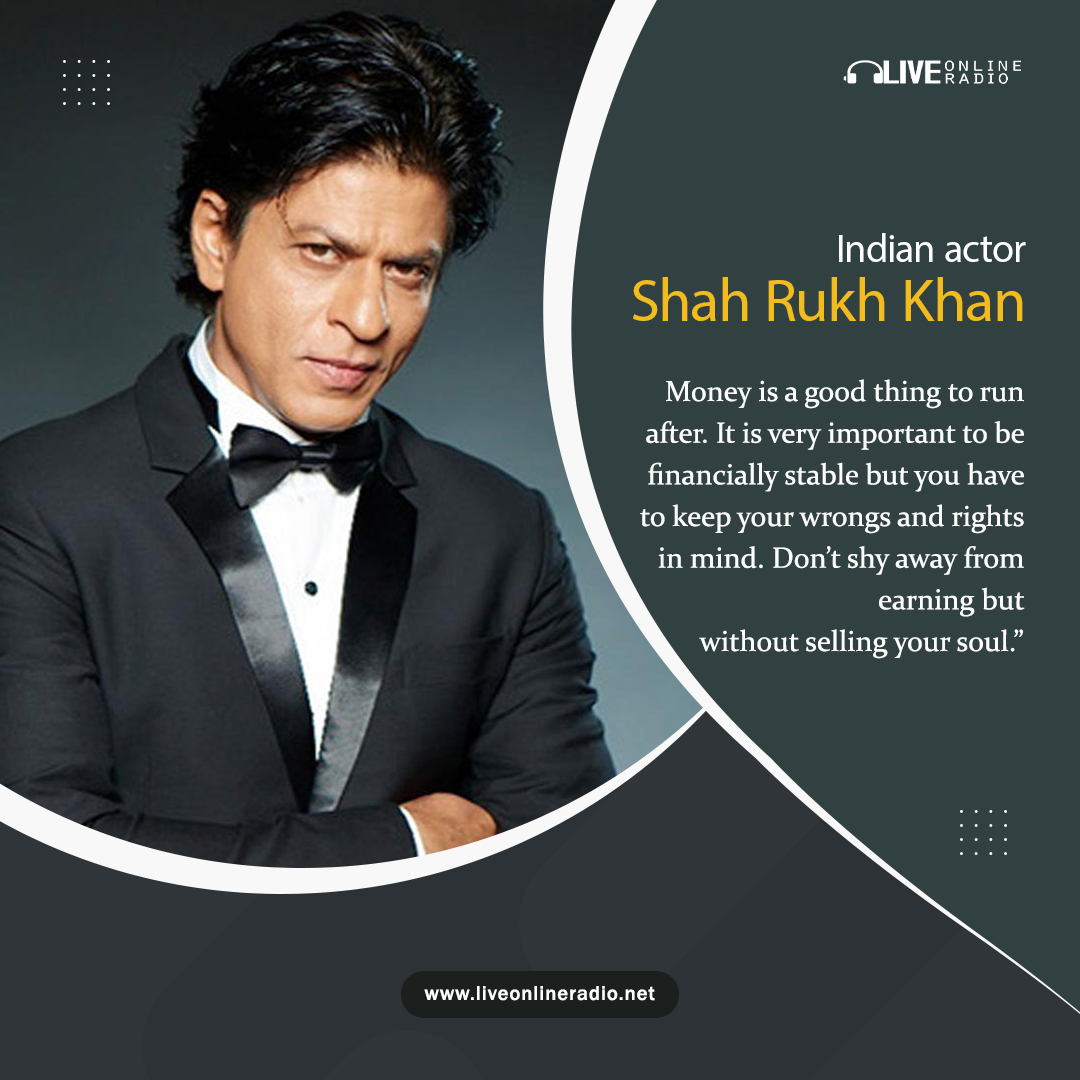 Indian actor
Born: November 2, 1965
Often referred to as the "King of Bollywood", Khan is one of the most successful actors in the world, and one of the most popular actors in Bollywood history.
Some of his most successful films include "My Name is Khan" (2010), "Chennai Express" (2013) and "Happy New Year" (2014). His success in film led the Indian government to award him the Padma Shri in 2005.
In addition to acting, Khan owns the Kolkata Night Riders, an Indian Premier League cricket team.
👉Listen to the best music from all over the world at www.liveonlineradio.net
#Indianactor #Indian #actor #Bollywood #ShahRukhKhan#Birthday #FM #onlineradio #radio #liveonlineradio #live #worldradio