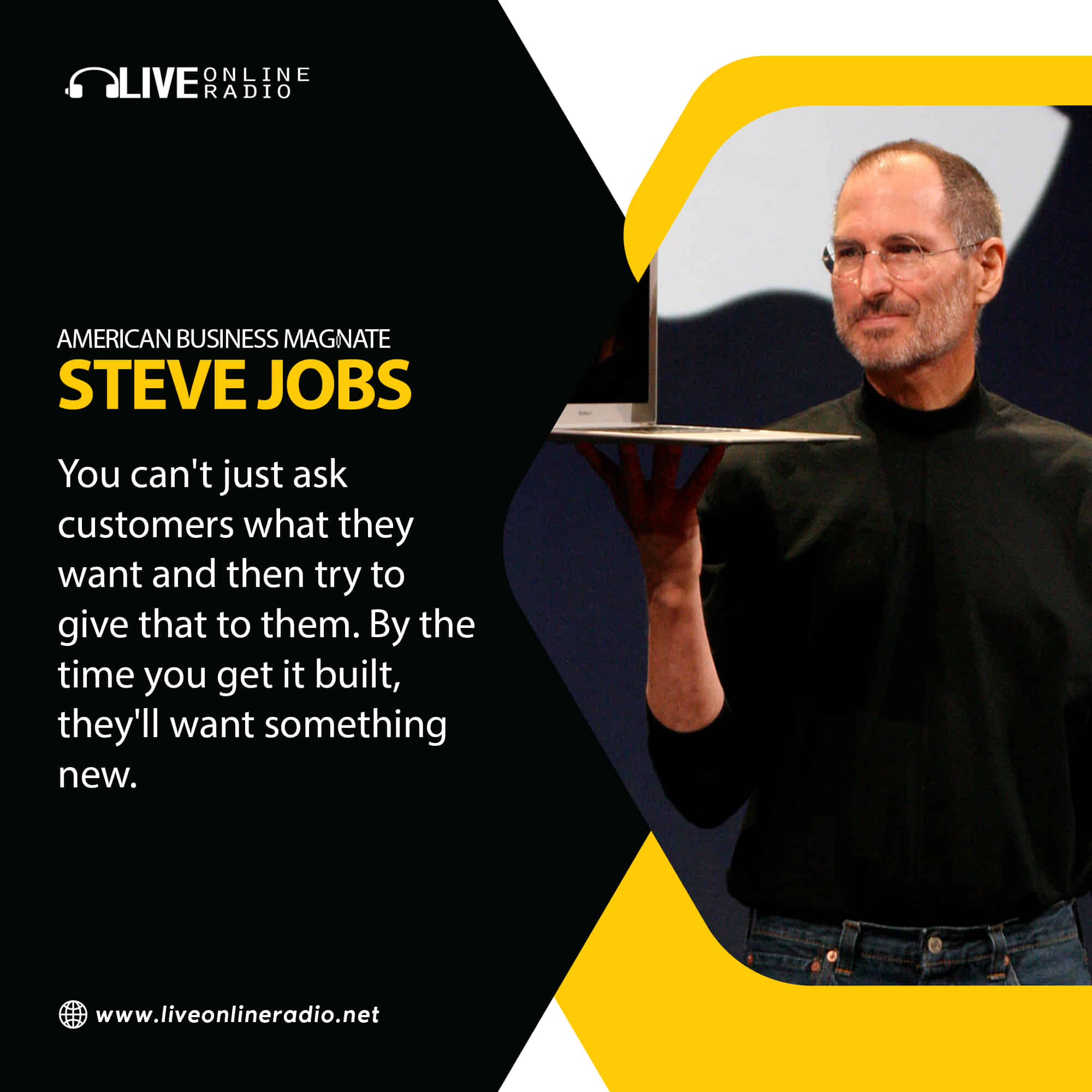 American business magnate
Born: February 24, 1955
Died: October 5, 2011
Steve Jobs was born in 1955 and raised by adoptive parents in Cupertino, California. Though he was interested in engineering, his passions as a youth varied. After dropping out of Reed College, Jobs worked as a video game designer at Atari and later went to India to experience Buddhism. In 1976 he helped launch Apple.
👉Listen to the best music from all over the world at www.liveonlineradio.net
#Americanbusinessmagnate #busines #SteveJobs #Birthday #FM #onlineradio #radio #liveonlineradio #live #worldradio