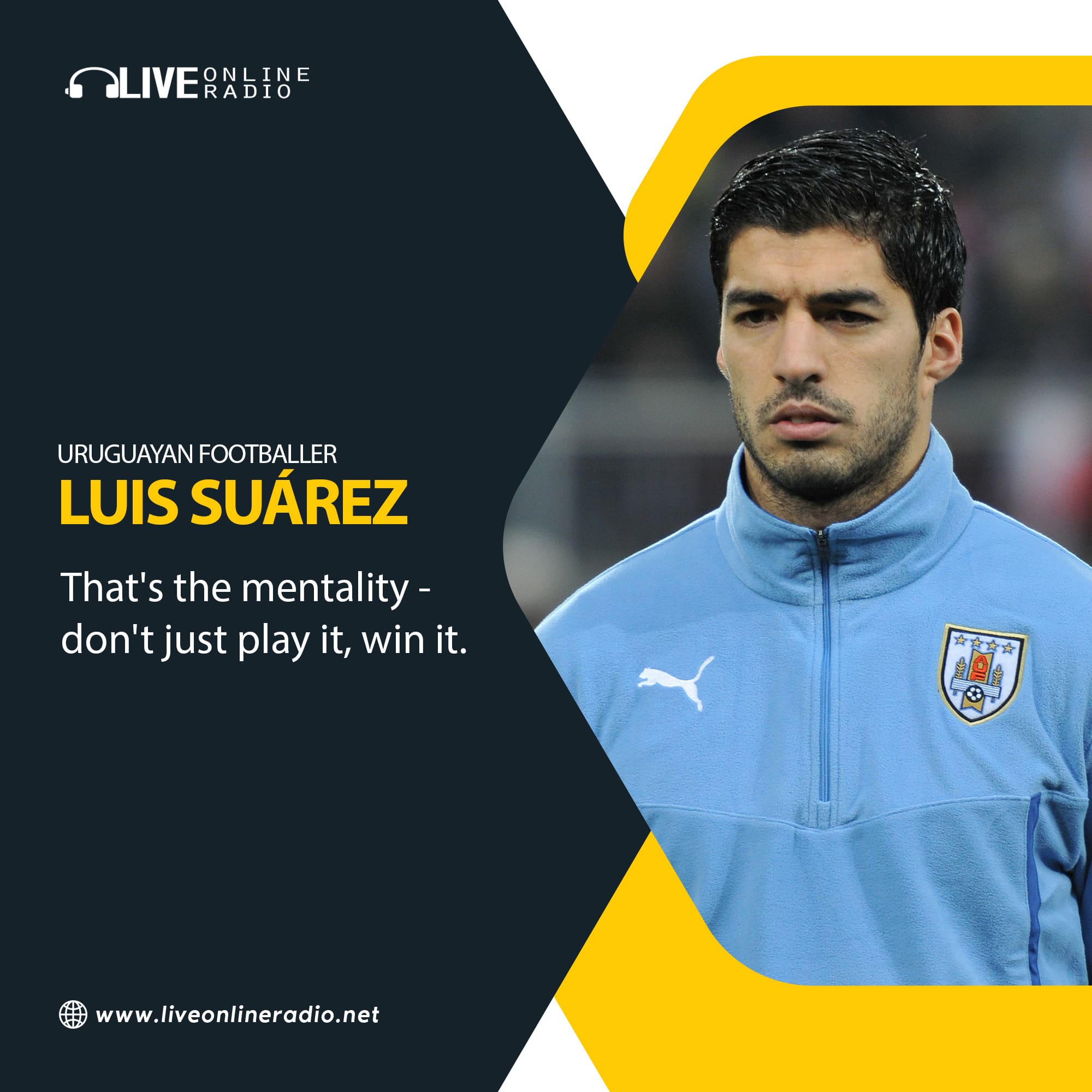 Uruguayan footballer
Born: January 24, 1987
Luis Alberto Suarez Diaz was born on 24 January 1987 in Salto, Uruguay, to Rodolfo and Sandra Suarez. His father was a porter from a poor mixed background having African ancestors. His family moved to Montevideo for work when Luis was seven years old. He has seven siblings.
👉Listen to the best music from all over the world at www.liveonlineradio.net
#Uruguayanfootballer #footballer #sports #LuisSuárez #Birthday #FM #onlineradio #radio #liveonlineradio #live #worldradio